Wusthof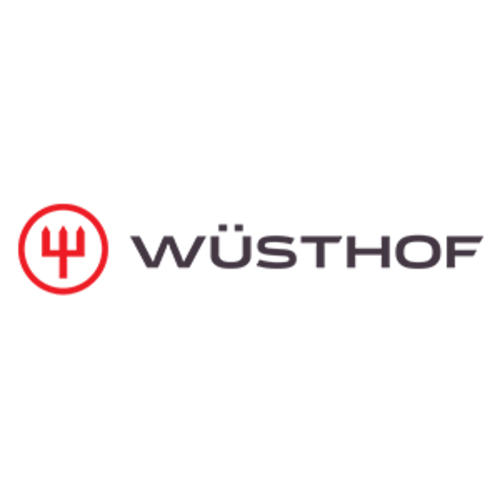 Wüsthof Classic 6" Cook's Knife
has been added to your shopping cart
Wüsthof's Classic Cook's Knife is the essential kitchen knife. It is so loved, Wüsthof named it their Knife of the Year! The Cook's knife is an indispensable all-purpose kitchen knife that can be used for chopping, mincing, slicing, and dicing.
Wüsthof Epicure 7 Piece Block Set
has been added to your shopping cart
7 Piece Set Includes: 3 ½" Paring Knife, 5" Serrated Utility Knife, 8" Cook's Knife, 9" Double-Serrated Bread Knife, 9" Honing Steel, Stainless Steel Come-Apart Kitchen Shears, 15-Slot Acacia Block.