Time to break out your warm, hearty recipes.
Get inspired to cook delicious and easy-to-prep fall meals, including soups, stews, and curries, using the incredibly convenient Zavor cooker. Check out some of our favorite cookbooks and spice blends to get you started.
Featured Fall Products: 
Zavor Multicooker
This applicance combines the convenience of a pressure cooker and rice cooker with the flavor infusing power of a slow cooker for an amazing one-pot cooking experience. With programmed settings available at the touch of a button, it's easy to use and a huge time-saver. Check out some great Zavor recipes here!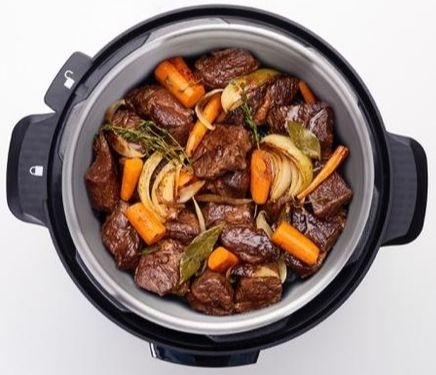 Dinner in an Instant Cookbook
From food writer and staff reporter for the New York Times Food section, Melissa Clark's cookbook Dinner in an Instant features 75 recipes for flavor-forward dishes for your Multicooker.
Includes recipes for:
• Leek & Artichoke Frittata
• Coconut Curry Chicken
• Duck Confit
• Osso Buco
• Saffron Risotto
• French Onion Soup
• Classic Vanilla Bean Cheesecake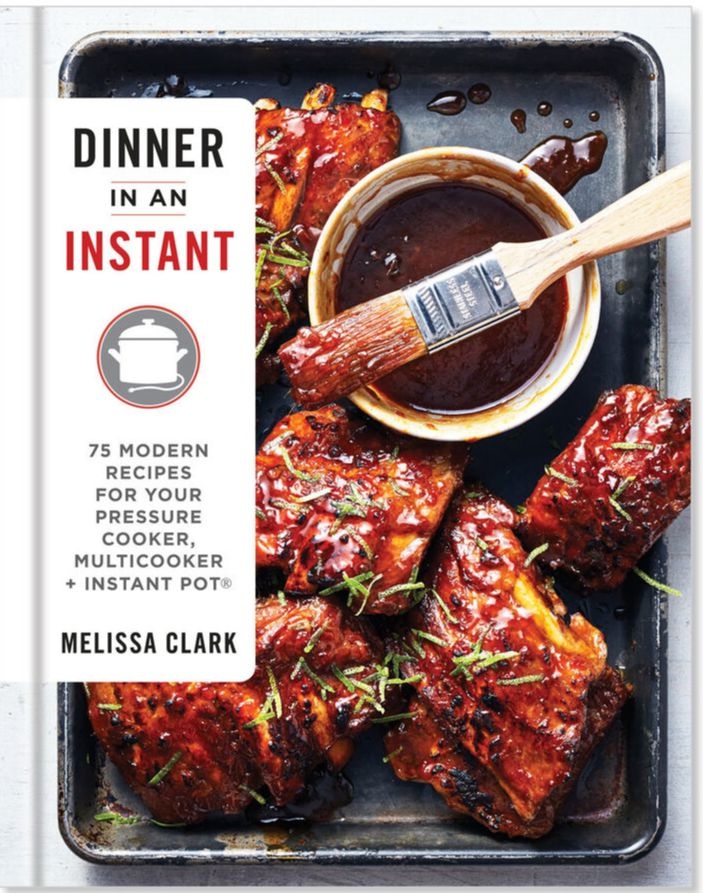 Zen of Slow Cooking Spice Blends
These artisanal, certified non-GMO spice blends are accompanied with full recipes and shopping lists – taking the guesswork out of delicious Multicooker meals like Chicken Tortilla Soup or Red Lentil Coconut Curry.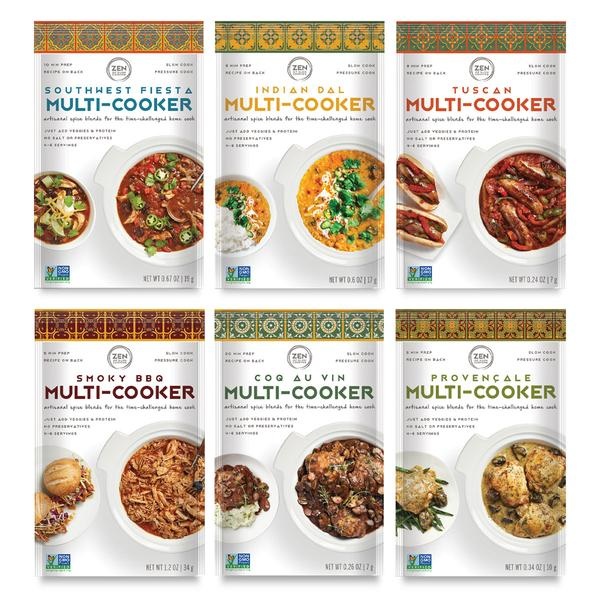 Comfort in an Instant Cookbook
Another great cookbook from The New York Times Food section staff writer, Melissa Clark featuring 75 recipes including:
• Sriracha Turkey Meatloaf
• Pesto Risotto
• Classic Matzo Ball Soup
• Easy Weeknight Chili
• Pimento Mac + Cheese
• Chipotle Pork Tacos
• Flourless Chocolate Truffle Cake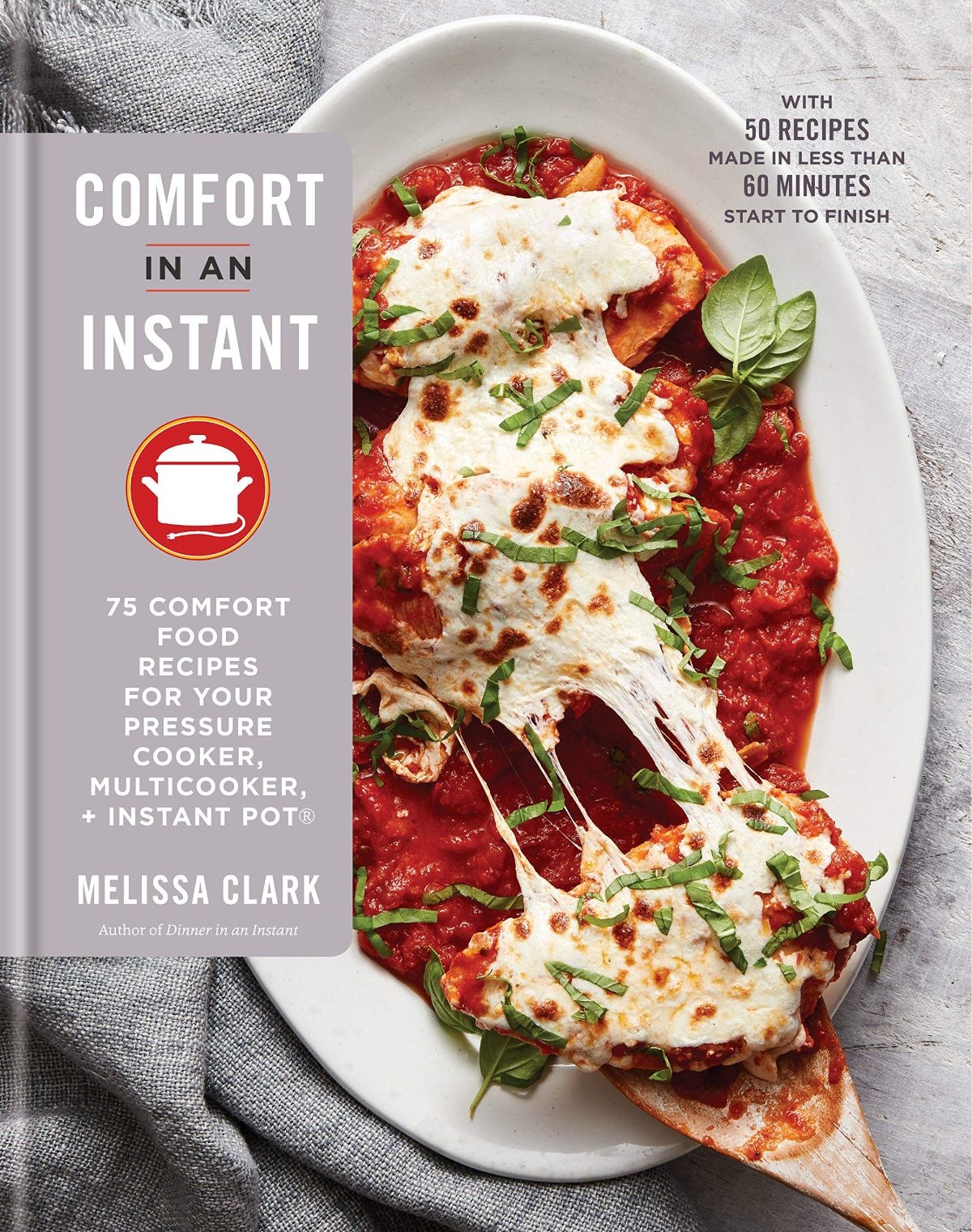 Healthy Gourmet Kitchen Soup Mixes & Seasoning Blends
These soup mixes and seasoning blends make Multicooker meals even easier than they already are! These products are vegan, gluten-free, non-GMO, all-natural, and contain no added salt, sugar, MSG, or preservatives. Check out their healthy, hearty offerings here.